"Instrumental's label tool kit helped drive

from start up to 200m streams a month"
Read how the team at FRTYFVE used Instrumental's platform to drive exceptional growth and establish the indie as one of the fastest growing labels globally.
How it works
Accelerate your streaming growth and take advantages of our guarantee in 3 simple steps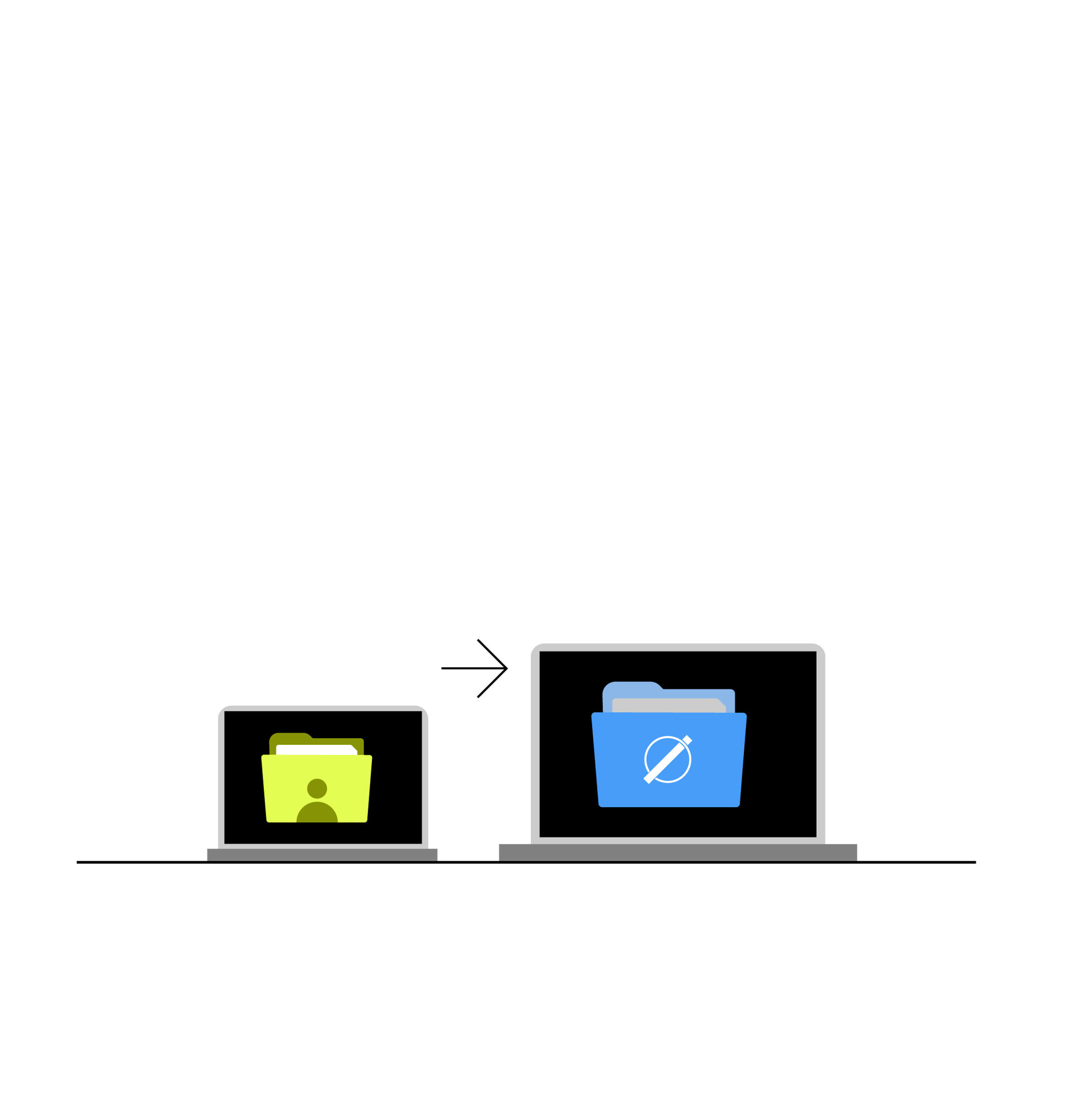 We'll transfer your catalogue over from your current distributor. That typically takes a few days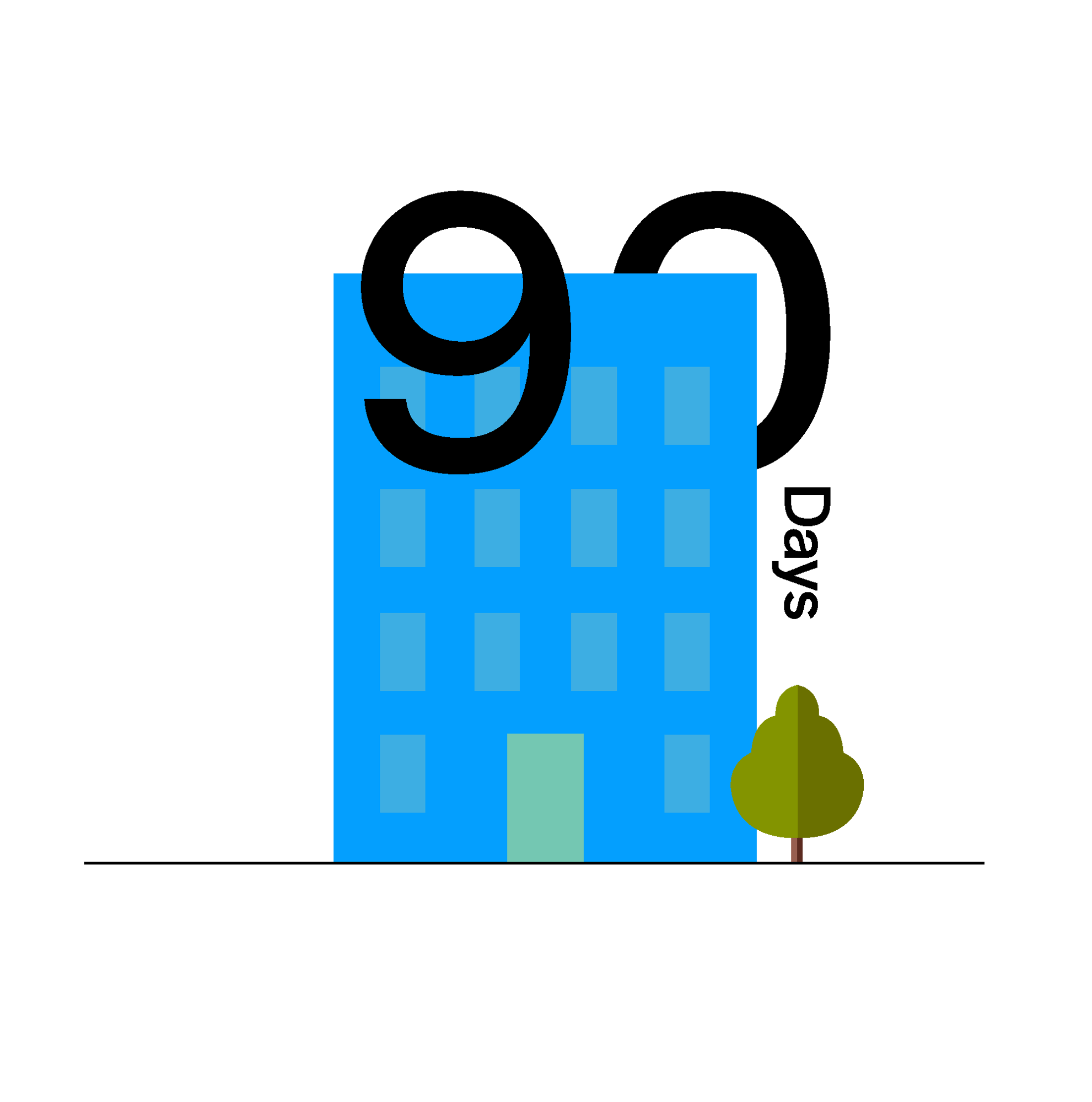 We onboard the recording into our tool kit over the first 90 days and build out a growth plan based on our DRIVEN by data methodology.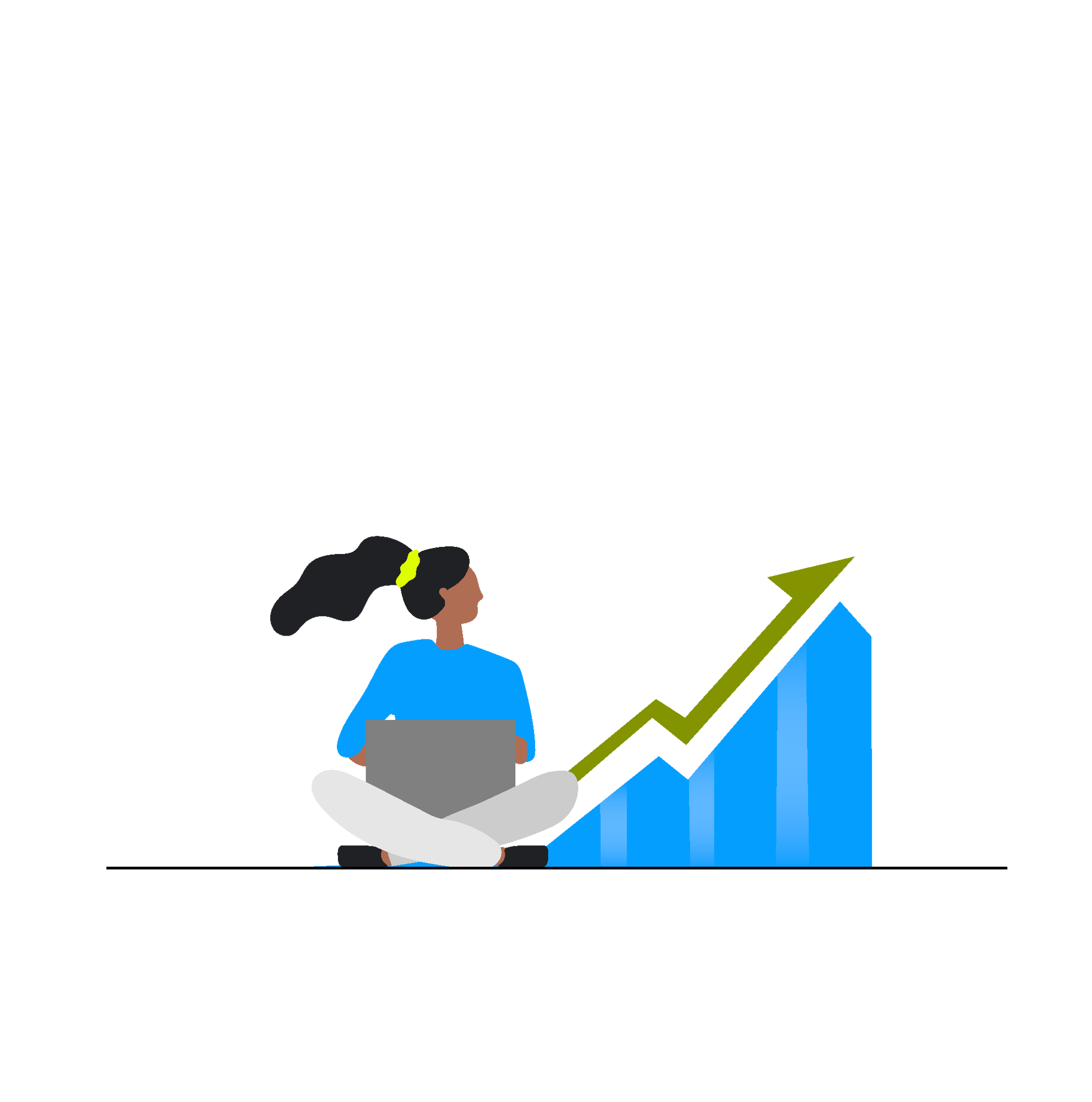 You watch the streams go up and if for any reason they don't, you can leave no questions asked and we'll pay out the 20% uplift guarantee anyway.
Labels or artists using Instrumental's tools and techniques grow streams +58% on average in the first 12 months.

Learn more about our tools and methodology with our
free
"DRIVEN by Data" PDF download.
We power label growth from top to bottom. The right data will overhaul what you do and how you do it. The right business building methodology will de-risk the music business and set you up for long term success.
Whether scouting the hottest new talent to sign or collaborate with, forecasting new streams, real time insights from your deep catalogue, optimising releases for algorithmic marketing or funding & royalty analysis - every element of your business can be enhanced, augmented and improved with the right data.

ScoutBot: Test our latest AI artist discovery tools
Instrumental's first data science tools were in artist and track discovery - leaning on machine learning to disrupt the A&R process. Described by the FT as "Moneyball for Music" back in 2018 we've been working out how AI could help solve the global scouting challenge for years. With 120,000 tracks now uploaded every day these tools are more important than ever.
If you'd like try our tech just apply to be part of our beta programme.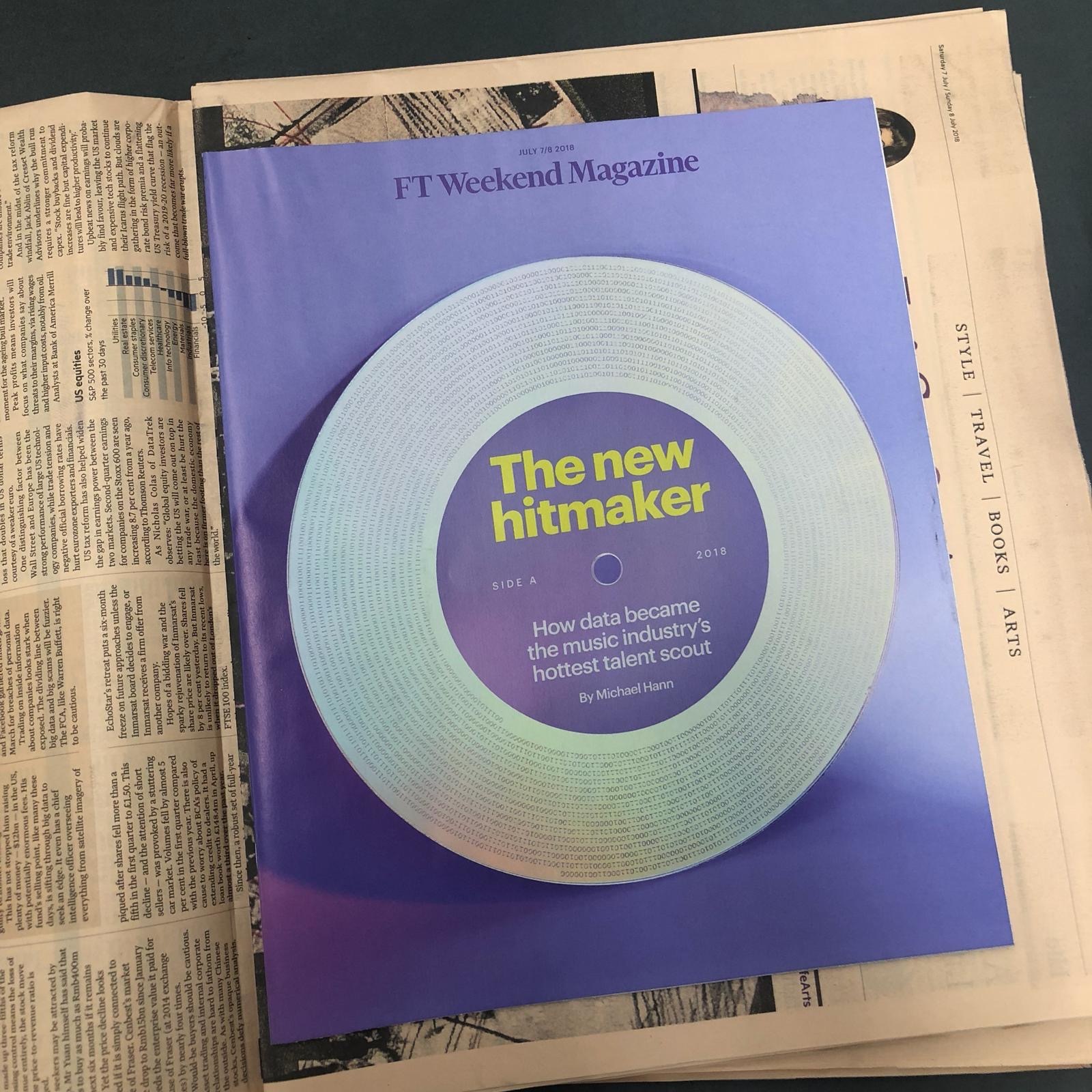 Instrumental clients consistently beat their targets.
Track streams vs targets
The combined target is the total target for all selected tracks, and incorporates the churn rates which reduced target each day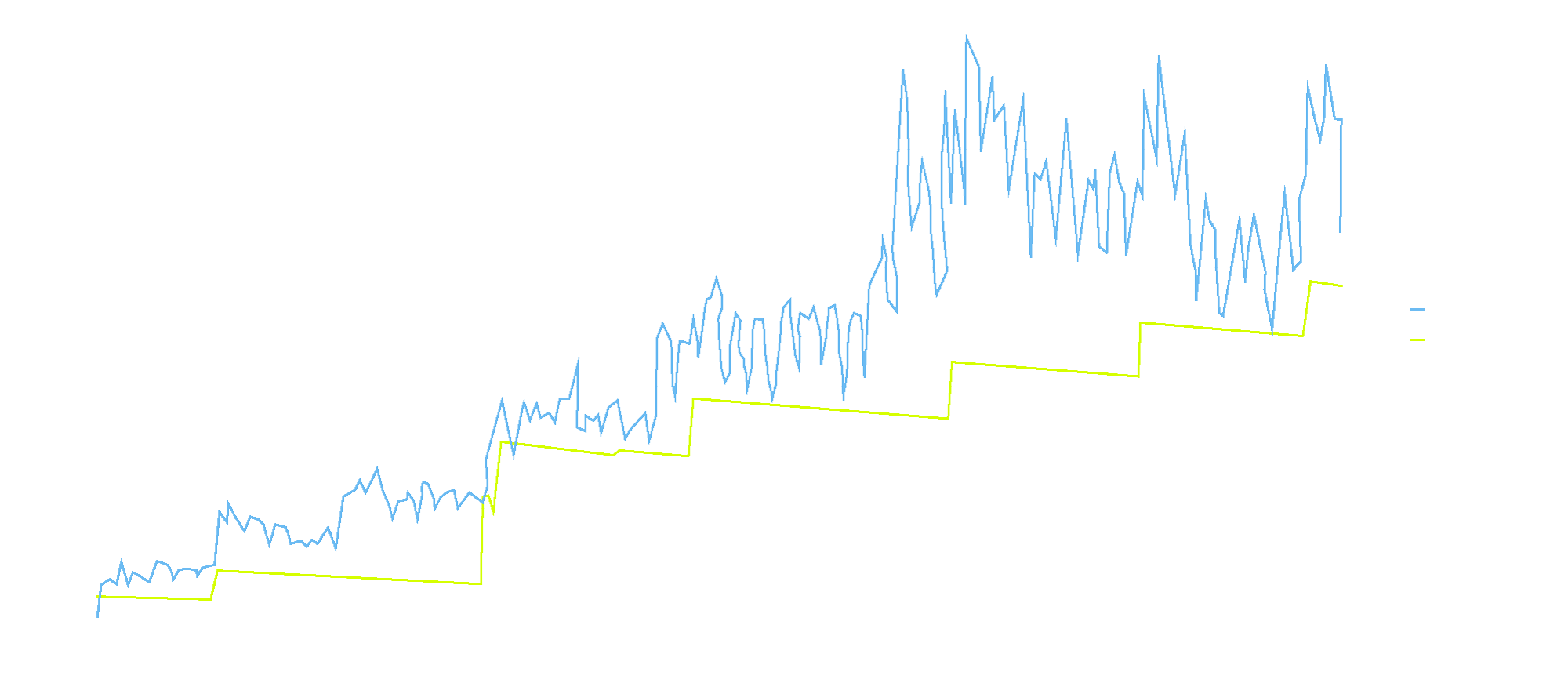 -
25
%
reduction in marketing spend
+
10
%
audience engagement
Learn & Network
RECORD LABEL PRO
We are on a mission to change the music business to the benefit of independent artist and label founders.
Sign up to RecordLabel. Pro, our content hub dedicated to sharing insights, best practices and our methodology for building a successful streaming first digital music business.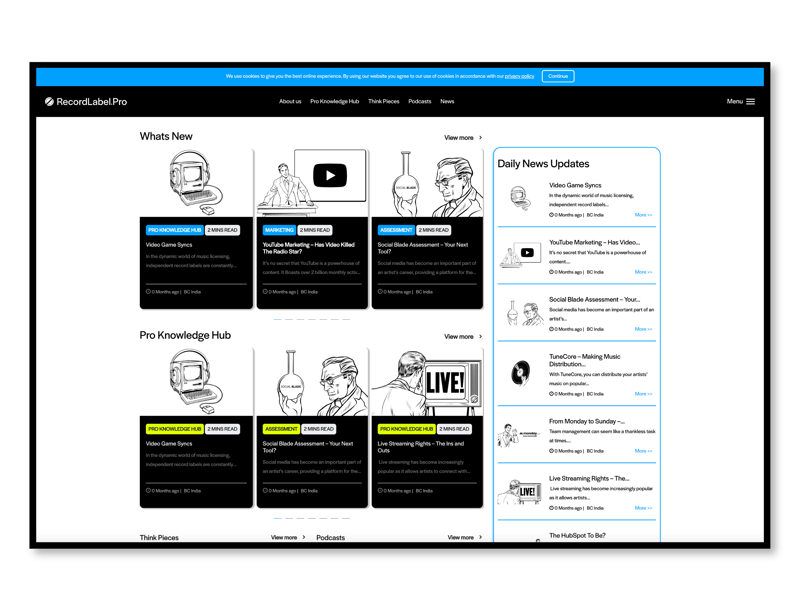 Learn how to drive rapid streaming growth by embracing our "Scouting As A Science" technology and playbook. Apply for one of our FREE AI masterclasses.
Get our free download now